about us
the moonbeam co. was founded by 3 best bros who are concerned about the environment and food security. we believe that the future of foods will be circular and efficient. as such, we envision ourselves making food, communities and eventually the world more sustainable.
we are striving to realise our visions by connecting consumer demands to food waste. they are on their mission of upcycling rice waste now to achieve their vision.
our current impact
0
kg
GHG production avoided
0
kg
unserved cooked rice
0
kg
brewers' spent grains
the people of the moonbeam co.
the people of
the moonbeam co.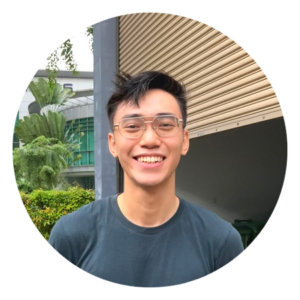 Kong
marketing dude
Jia Wei
product guy
Varden
ops man
contact us
want to know more about us?
contact us at hello@themoonbeam.co