You may have come across the familiar term "brewers' spent grains", but perhaps, you are not sure if they are edible? So, without further ado, let's dive into the world of spent grain
What are brewers' spent grains?
Breweries use grains such as malt and barley to make beer. During the mashing process, the grains are crushed, and the starch from the grains is converted into sugar. The remnants of the grain are known as spent grains.
Why is it important to know about spent grains?
Spent grains are responsible for 85% of the food waste generated by the brewery industry. Sobering statistics show that food waste accounts for a whopping 30-40% of the total food supply in the United States.
Furthermore, according to USDA's Economic Research Service, just a mere "31% of food loss at the consumer and retail levels" was equivalent to "133 billion pounds and $161 billion worth of food in 2010." Thus, this issue needs to be addressed at an individual as well as a collective level.
How do you recycle spent grains?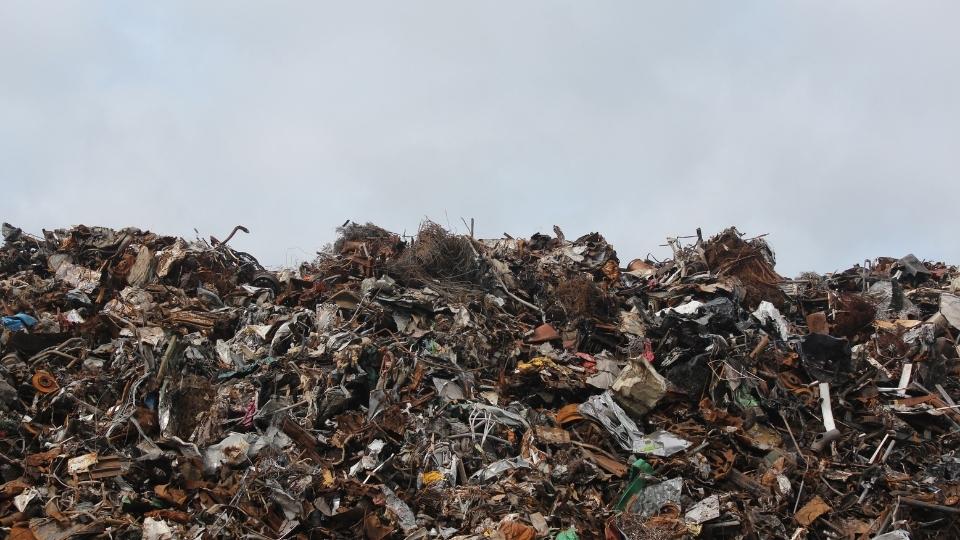 Spent grains have a wide variety of applications, which include:
1. Livestock Feed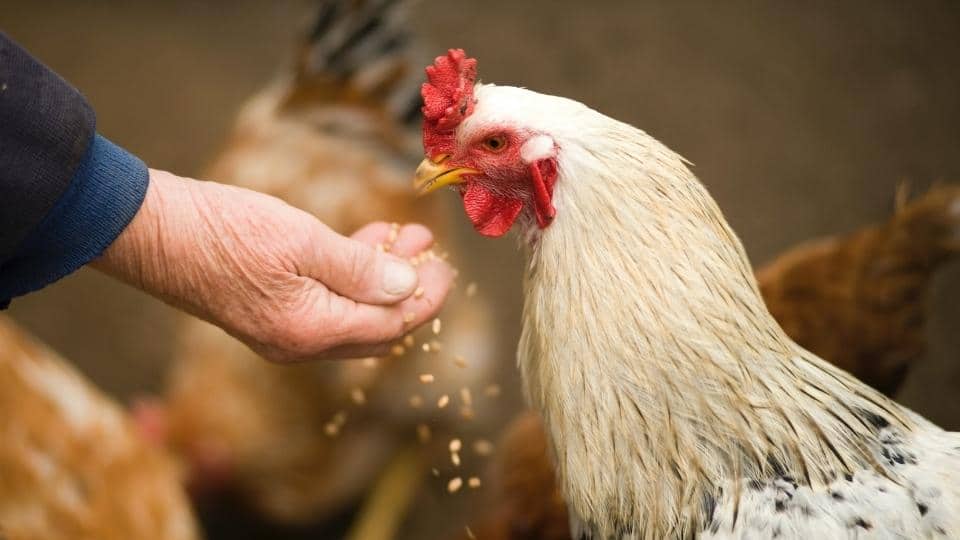 Pigs are not fussy eaters, and they will eat almost anything. Spent grains are a good source of nutrition for them due to the high fibre and protein content. Chickens that consumed a diet containing 15 to 30% of spent grains had the highest rates of weight gain.
2. Source of Electricity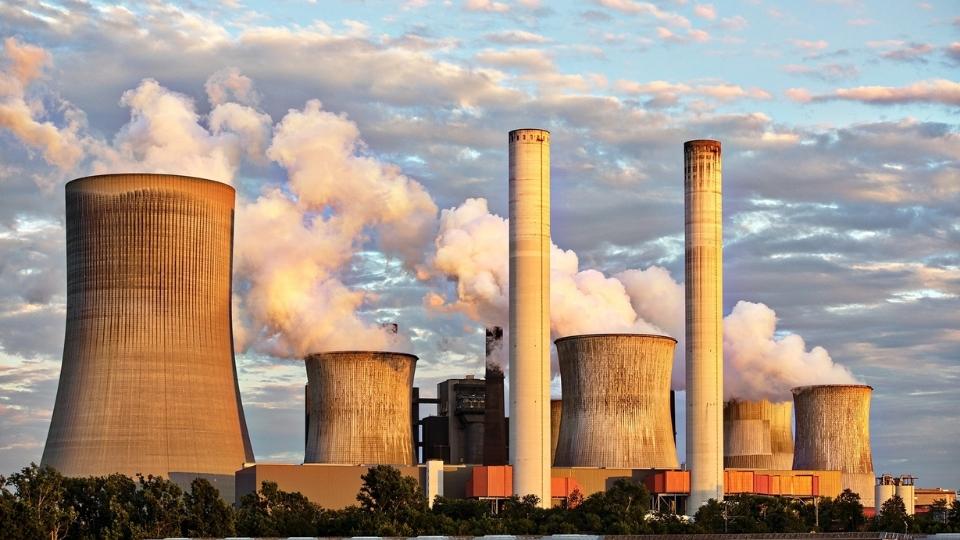 Alaskan Brewing Company invented their "a first-of-its-kind biomass steam boiler", which helps the company to save on fuel costs.
3. Compost Heap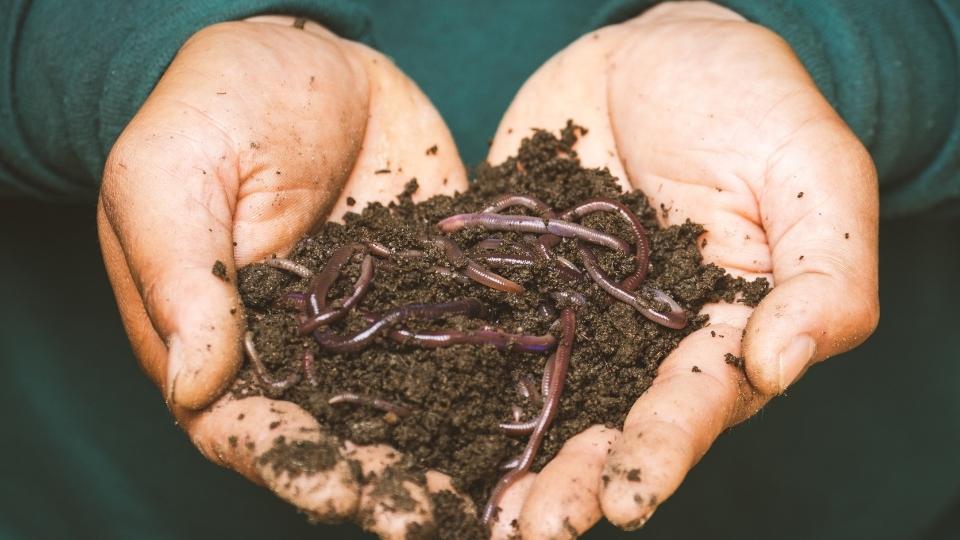 You can add it directly to your compost pile. For best results, mix it up with "carbon-rich "brown" material such as dry leaves, coffee grounds, and wood chips."
4. Fertiliser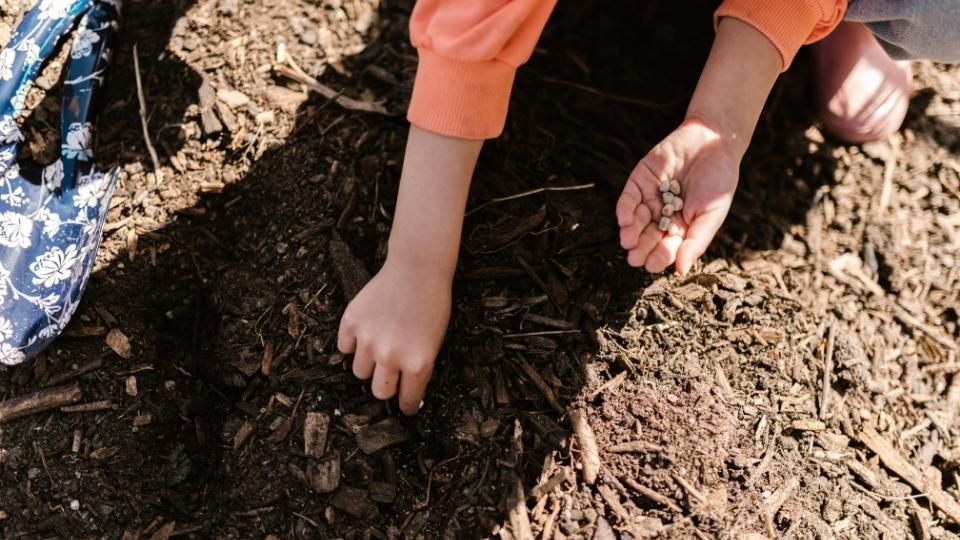 Did you know that spent grains can be used as fertiliser for plants and crops? The high nitrogen content makes it suitable.
5. Mushroom Substrate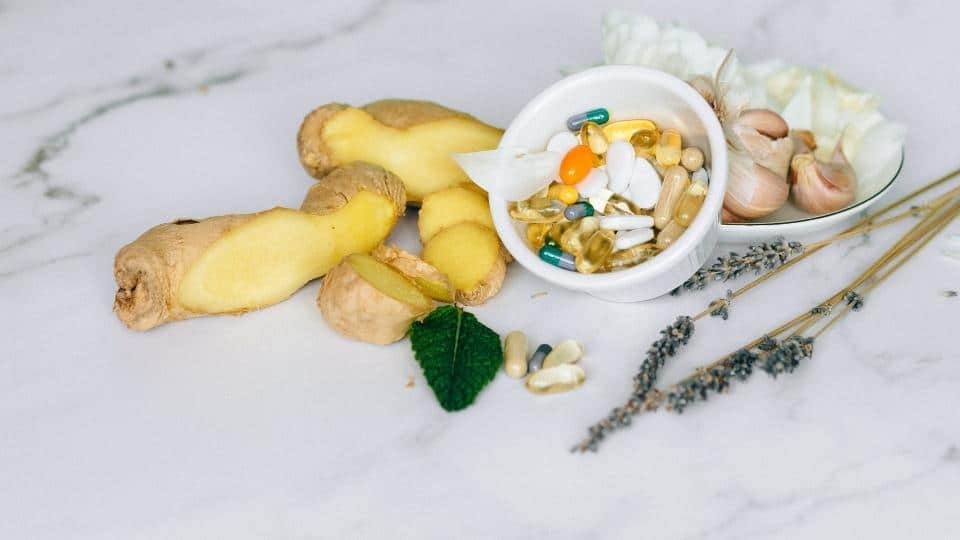 Did you know that spent grains can be used as fertiliser for plants and crops? The high nitrogen content makes it suitable.
6. Food
When it comes to baking and cooking, spent grains are extremely versatile as an ingredient.
So let's dive into the 7 ways you can eat spent grains!
How can spent grains be eaten?
1. Bread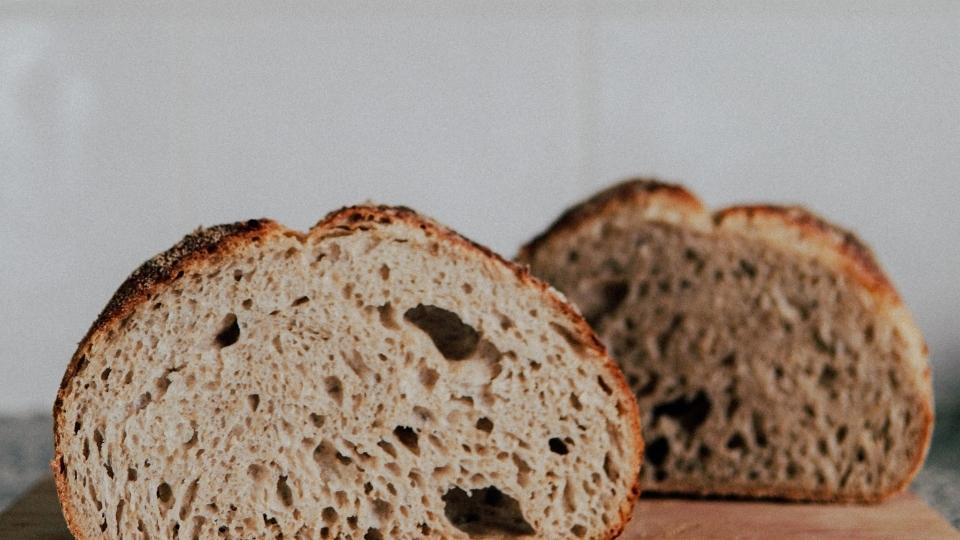 One of the most well-loved recipes would be the Biertreberbrot, loosely translated as "German Spent Beer Bread."
You can mix half a cup of whole-grain rye malt with water, dry yeast, honey, flour, whole wheat flour, kosher salt, olive oil and cornmeal.
For an extra crunch, try adding in some raisins and nuts!
2. Granola Bars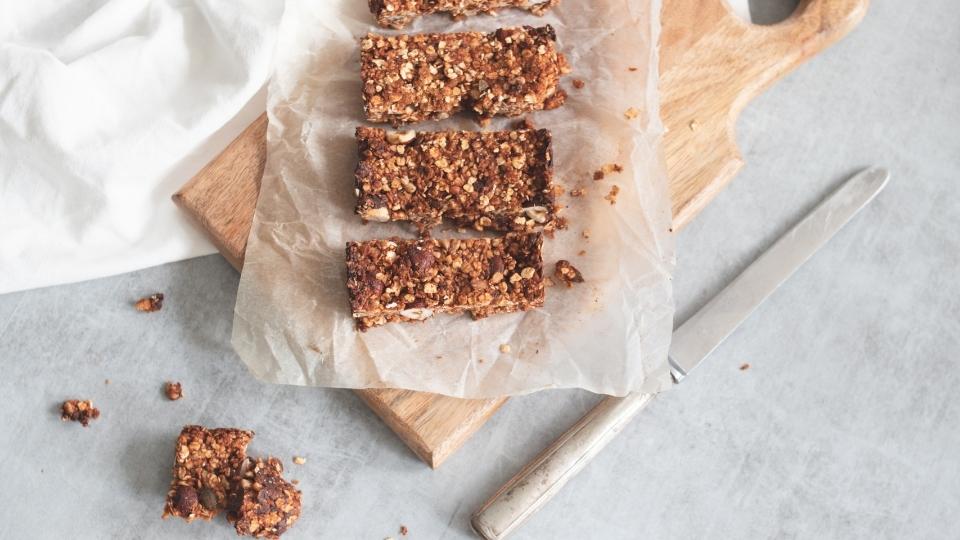 Craving for a perk-me-up? Instead of heading down to the nearest supermarket to buy an energy bar, why not make your own?
Granola bars made with spent grains are easy and fuss-free to make.
We recommend Jenni Field's "No Bake spent Grain Granola Bars" recipe.
If you stay in Singapore, why don't you try our granola instead? We upcycle spent grains that we produce, as well as our partners produce! Get them here!
3. Cookies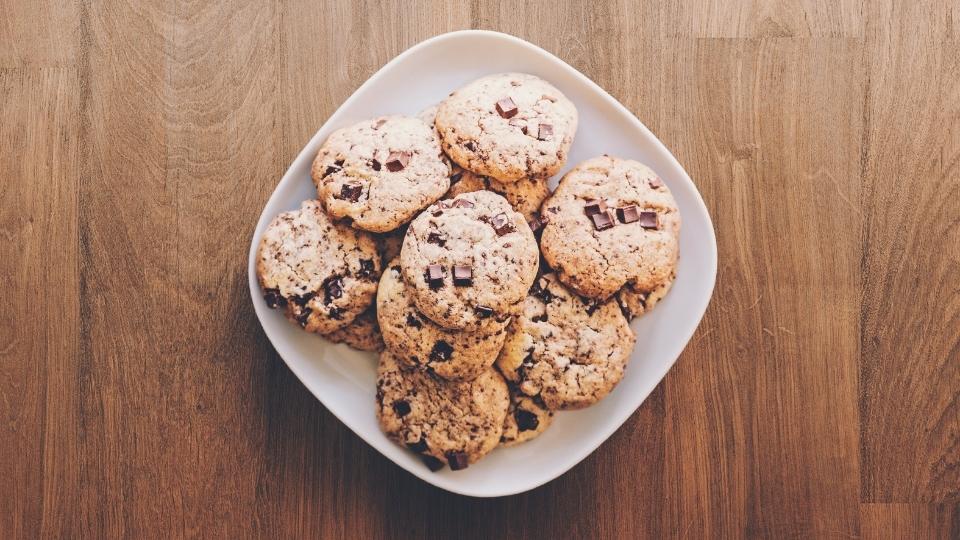 This decadent chocolate chip cookie recipe by Page & Plate is a treat for your taste buds, featuring generous chunks of butter and copious amounts of sugar.
You can add a sprinkling of salt for extra flavour.
4. Spent Grain Pasta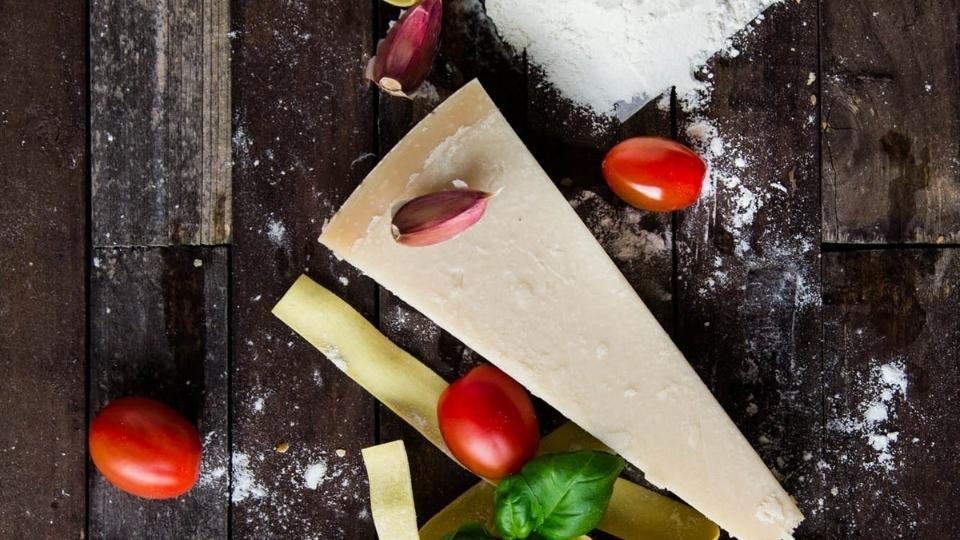 Before you start, you have to make sure that your spent grains are extremely dry. Firstly, use a towel or washcloth to squeeze out excess water from the spent grains. Next, heat them up in the oven for 6-7 hours. Lastly, use a food processor to grind your spent grains into spent grain flour.
Spent grain pasta comprises of four simple ingredients: spent grains, flour, egg and olive oil. Interested in making your own spent grain pasta? Hops and Herb's has a good spent grain pasta recipe for you.
5. Spent Grain by itself
Alternatively, you can roast your spent grains in the oven and eat them as a tea-time snack. Simply lay them on a piece of parchment paper, on top of a baking tray, and bake them for 5-10 minutes. The crunchy texture of the spent grains also makes it an ideal garnish for soups.
6. Dog Treats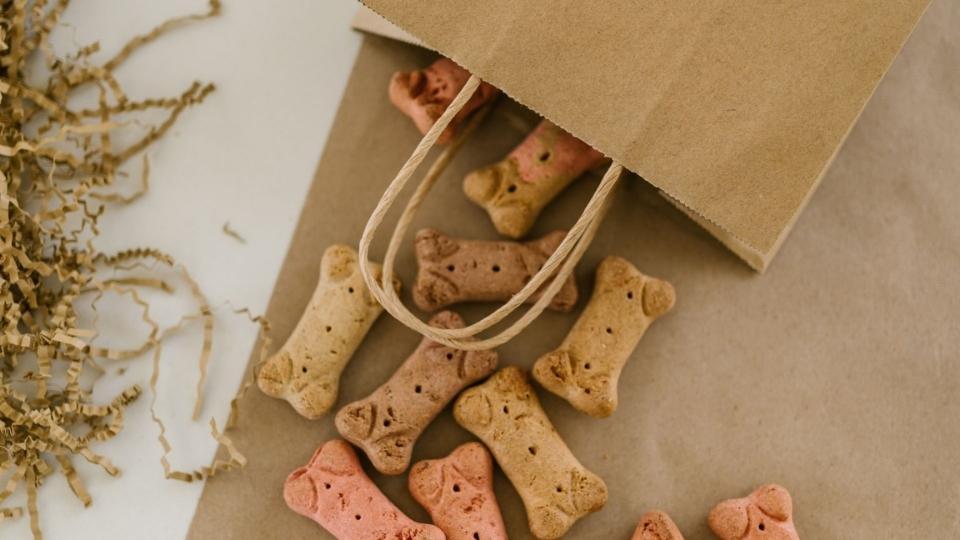 Not a fan of eating spent grains? Bake dog treats using spent grains for Fido instead.
You may ask: "How are spent grain dog treats different from normal dog treats?". Most commercial dog treats often contain preservatives and other unknown ingredients. In addition, they might be high in sodium and fat content. To make matters worse, according to the United States' Food and Drug Administration, some dog treats from China have been associated with a "severe condition called the Fanconi Syndrome (FLS)" which causes "fatal kidney failure".
To make dog treats more colourful and interesting to dogs, it is quite common for manufacturers to add artificial dyes, such as the "Red#40 (known in the UK as E129 – Allura Red)" which has been identified as a carcinogen(cancer-causing agent).
Moreover, when you bake your own dog treats, you will know what exactly goes into your food.
Check out this spent grain recipe by Dining Alfresco, comprising of spent grains, peanut butter, flour and eggs. Simply mix all the ingredients together, and bake the cookies in the oven.
7. Burger Patties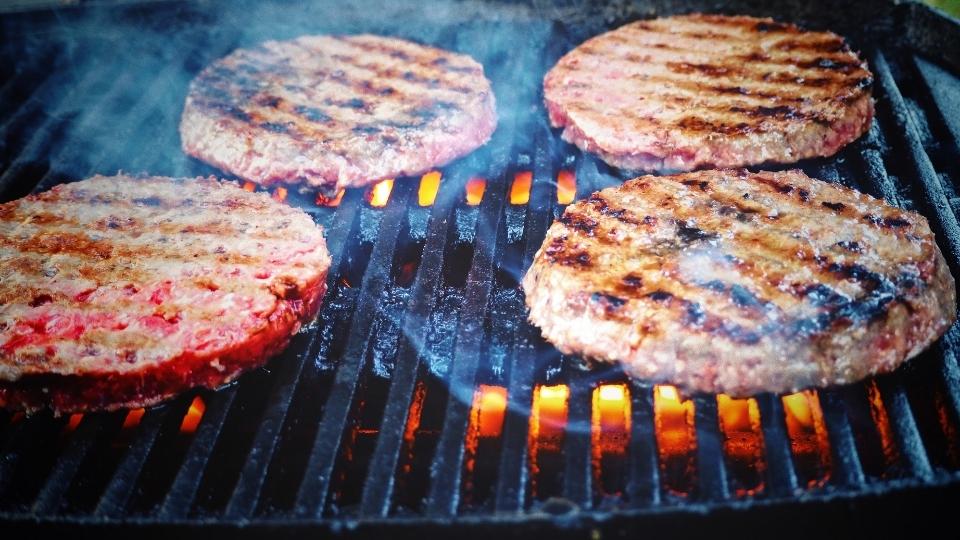 Looking for a meat substitute for your burger? Instead of buying lab-grown meat patties, why not recycle your spent grains?
Check out this recipe called "Quick Spent Grain Burgers by Storey Publishing". The ingredients from this recipe include: carrot, spent grain, garlic, red onion, red bell pepper, fresh rosemary or thyme, corn flour, ground flaxseed, chilli or chipotle powder, salt, black pepper, black beans, egg (to be substituted with water for strict vegans), soy sauce and tomato paste.
Simply blend the carrot, spent grain, garlic, red onion, bell pepper and rosemary in a food processor, and add the rest of the ingredients. Make sure that everything is well-mixed, and transfer the mixture into a bowl. The burger patties can be formed by hand, and cooked on a frying pan or grilled on a barbecue for 8 minutes.
The average beef patty in the United States has a whopping "378 milligrams of sodium" which is "16 percent of the daily 2,300-milligram limit". For diet conscious people, they should not consume more than "1,500 milligrams of sodium each day".
In addition, many commercial patties contain preservatives such as sodium acetate, potassium nitrate, sulphur dioxide and sorbic acid.
Unlike most beef patties, these spent grain patties do not contain any meat products, and they do not contain much sodium or preservatives.
Conclusion
Many food and beverage manufacturing companies have been trying to tackle food waste by coming up with creative solutions. The brewing industry is no exception.
Therefore, if you are a fan of brewing your own homemade beer during your free time, the amount of food waste generated by spent grains could be quite substantial.
Hence, you can give your spent grains a new lease of life by turning them into baked goods, pasta or even dog treats-the possibilities are endless!
Love what we do and what we stand for?